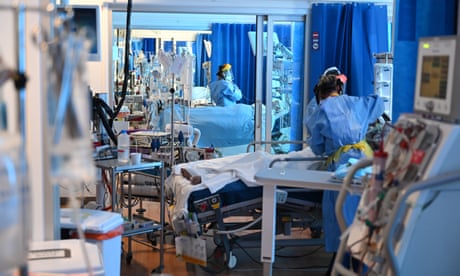 The Guardian - Publicerad för för 4 dagar sedan
Calls come after Guardian finds UK government sourced PPE from factories in China where North Koreans work in modern slavery conditions
MPs and personal protective equipment procurement experts have demanded that human rights in global PPE supply chains must not be "trampled" in the rush to secure PPE for frontline workers.
The calls come after a Guardian investigation found evidence that the British government has sourced PPE from factories in China where hundreds of North Korean women have been secretly working in conditions of modern slavery.
Related: UK sourced PPE from factories secretly using North Korean slave labour
Continue reading...
Se fler nyheter från The Guardian