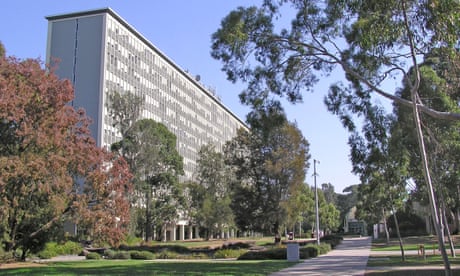 The Guardian - Publicerad för för 1 vecka sedan
Agreement with Indonesia comes as Australian universities try to diversity
Monash University in Melbourne has signed a formal agreement with the Indonesian government to strengthen ties between the two countries as Australian universities try to diversify from their reliance on China.
On Thursday, the university signed a memorandum of understanding with Indonesia's ministry of research and technology to "forge solid and institutionalised partnerships".
Related: International students locked out of Australia by pandemic switch to UK and US
Related: Australian universities made $2.3bn profit in 2019 but $10bn of revenue was overseas student fees
Continue reading...
Se fler nyheter från The Guardian