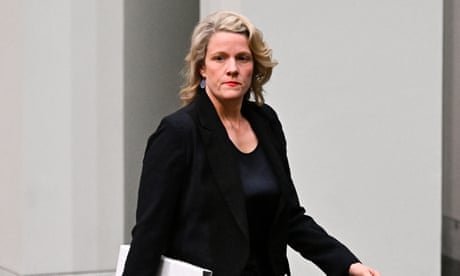 The Guardian - Publicerad för för 2 veckor sedan
Home affairs minister Clare O'Neil said the government had made a complaint 'to China through appropriate channels' after divers from the HMAS Toowoomba were left injured
The government has said it appropriately registered a complaint with Beijing about an incident between Australian and Chinese navy ships last week.
The deputy Liberal leader, Sussan Ley, had accused Anthony Albanese of "prioritising photo ops" with Xi Jinping rather than taking up the issue.
Sign up for Guardian Australia's free morning and afternoon email newsletters for your daily news roundup
Continue reading...
Se fler nyheter från The Guardian