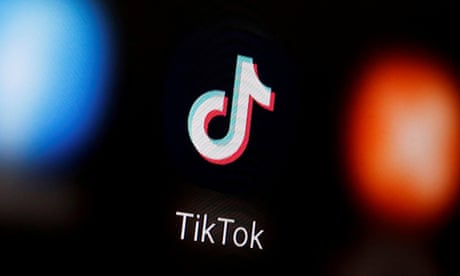 The Guardian - Publicerad för för 1 vecka sedan
The US is reportedly preparing to take action against the popular short video app over concerns for the security of personal data
Donald Trump on Friday again suggested the US may take action against Chinese-owned social media platform TikTok, floating a potential ban.
"We're looking at TikTok. We may be banning TikTok. We may be doing some other things," Trump told reporters as he left the White House on a trip to Florida.
Related: TikTok: US investors reportedly keen to buy Chinese-owned app to avert Trump ban
Continue reading...
Se fler nyheter från The Guardian